Woman called 911 hours before Forsyth Co. murder-suicide | News
SUWANEE, Ga. – Authorities say the suspected gunman in a Forsyth County murder-suicide had a history of run-ins.
The shooting left four people dead, including the man investigators said was the gunman, 32-year-old Matthew Fields, 37-year-old Rebecca Manning and her two children, 8-year-old Jared Smith and 9-year-old Jacob Smith.
Hours before the murders, Jancie Berube said she called 911 after witnessing a violent encounter in front of the home.
Berube says she was driving home from the grocery store and a car was blocking both lanes of a road.
When she stopped, Berube said a woman ran from a home and jumped on top of a car while a man was driving. She says she saw two small children in the driveway crying and screaming for their mother. That is what motivated her to call police around 7:30 p.m. Tuesday night.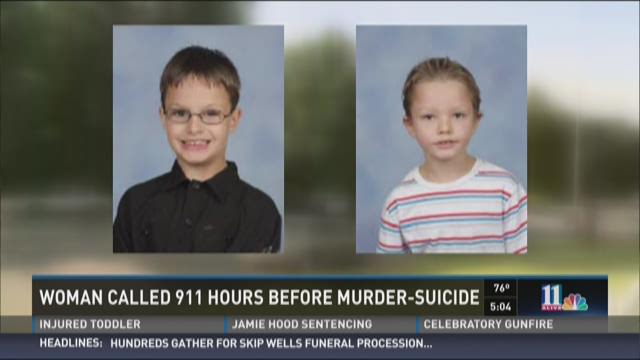 "It was very, very violent, but the children being there on a busy road crying and watching this play out, I just was terrified for those children," Berube said. "I was very, very concerned for the children…I don't normally get involved with other people's business but there was something in my gut that saw those children and said someone needs to be alerted."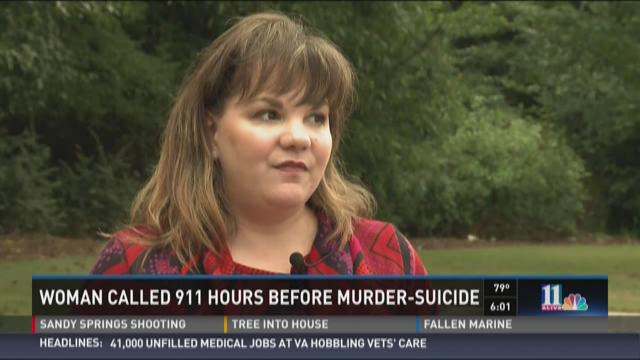 The next morning, Berube woke up to news reports of the shooting.
"I'm just devastated that going to the house and calling the police and me doing what I thought was right still had such a horrible, horrible heartbreaking outcome, it's just terrible," Berube said.
Police said they have been called to the home multiple times before Wednesday morning's shooting.
Mourners created a makeshift memorial near the scene of the shooting.