Deputies called to home 54 times before fatal shooting | News
FORSYTH COUNTY, Ga. -- Deputies had been called 54 times in seven years to a home that was the site of a murder-suicide last week.
Authorities say Matthew Fields shot and killed his 32-year-old wife, Rebecca Manning, and her two children last week before killing himself. He also shot and wounded Manning's 75-year-old father.
A woman had said that she called 911 the night before the shooting. But an open records request revealed many more calls to the home in recent years.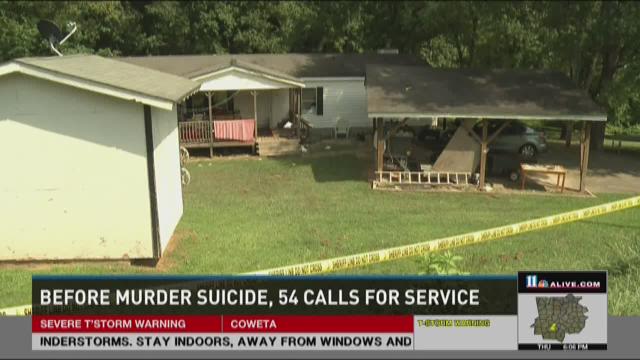 Almost all of those calls came from someone inside the house. 11Alive is waiting to get a copy of the dispatch codes to find out why.
Despite the shooting, a family member told 11Alive's Rebecca Lindstrom on Thursday that Fields was not a violent man. We were told the couple would have very loud arguments – and Manning would call police to get him to go away and cool off.
In the week before the fatal shooting, Manning reportedly shared concerns her husband might hurt himself, but she never thought he would hurt her or the boys.
Manning's father, Jerry, was shot eight times, but is expected to recover.