Victims identified in Forsyth County shooting | News
SUWANEE, Ga. – Two young children were among four people killed in a shooting in Forsyth County early Wednesday.
Authorities say 32-year-old Matthew Fields shot his wife, 37-year-old Rebecca Manning, her two children and her 75-year-old father, Jerry Manning. Police believe Fields then shot and killed himself.
The two children, 8-year-old Jared Will Smith and 9-year-old Jacob "Jake" Jerry Dean Smith, were students at Johns Creek Elementary School.
Neighbors said that Jared's 8th birthday was just last week.
Sheriff's deputies had been called to the home on Old Atlanta Road the night before the shooting on a domestic call. When they arrived, they say those at the house were uncooperative, and they saw no signs of a physical dispute.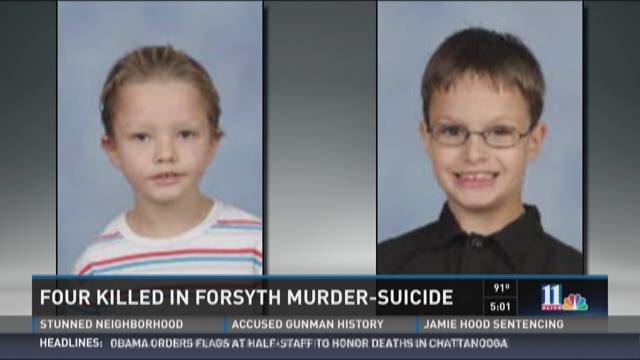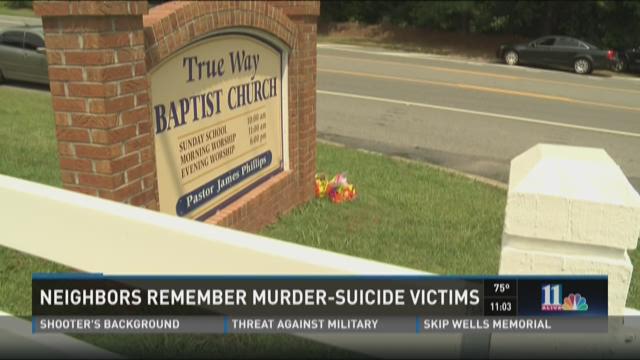 "Deputies did respond out here and were told, 'Nothing's going on,'" said Major Rick Doyle of the Forsyth County Sheriff's Office. "We can't help someone who's denying and not involving us in that process. When we do respond to calls like this, and it's a domestic call, and they say everything's fine, and we don't see anything out of order, legally we're limited in what can do and how we can act."
Sheriff's deputies had received prior calls to the house. The major even said investigators had come out to check on the welfare of the kids. Again, they were met with little cooperation.