5 shot, 4 killed in shooting in Forsyth County | News
SUWANEE, Ga. -- A shooting incident on Old Atlanta Road has left multiple people dead Wednesday morning.
Five people were shot, four were killed in a shooting incident, which took place at a residence off of the 5500 block of Old Atlanta Road in Suwanee.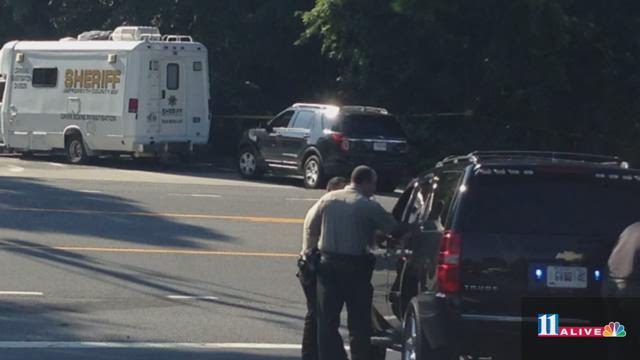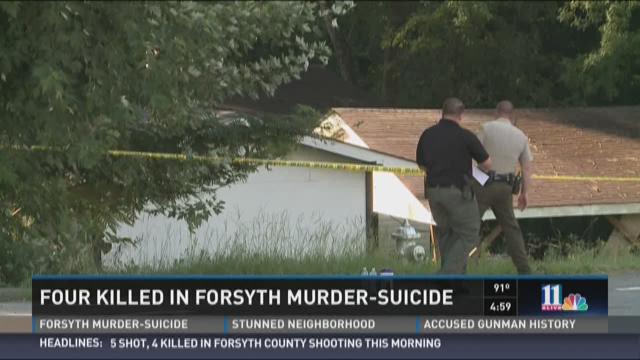 According to Forsyth County officials, the gunman called his mother in Dawson County and told her he had shot four people and was going to kill himself. The mother called 911.
By the time deputies got to the scene, they found three people dead inside the home, including the gunman, identified as 32-year-old Matthew Fields. The other victims are 37-year-old Rebecca Manning and her two children, 8-year-old Jared Smith and 9-year-old Jacob Smith. Both children were found shot to death in their beds.
RELATED: Victims identified in Forsyth County shooting
Investigators say Manning's father, 75-year-old Jerry Manning, is in critical condition at a nearby hospital with multiple gunshot wounds.
Investigators say the gunman and the woman were in a relationship.
The Forsyth County Sheriff's Office said they responded to reports of a domestic incident at the same home on Tuesday night. Officials said the people at the house were uncooperative, and deputies didn't see anything indicating a physical confrontation.
RELATED: Suspected Forsyth Co. gunman was convicted felon
"Deputies did respond out here and were told, 'Nothing's going on,'" said Major Rick Doyle of the Forsyth County Sheriff's Office. "We can't help someone who's denying and not involving us in that process. When we do respond to calls like this, and it's a domestic call, and they say everything's fine, and we don't see anything out of order, legally we're limited in what can do and how we can act."
Deputies had previously been called to the home to check on the welfare of the children, Doyle said.
Forsyth County Sheriff Duane Piper said a motive in the shooting has not been determined.