SUWANEE, Ga. -- A shooting incident on Old Atlanta Road has left multiple people dead Wednesday morning.
Five people were shot, four were killed in a shooting incident, which took place at a residence off of the 5500 block of Old Atlanta Road in Suwanee.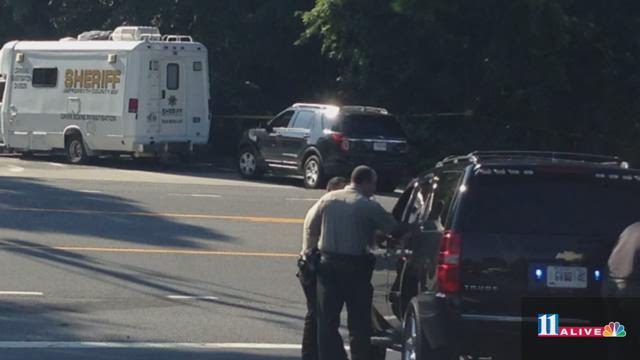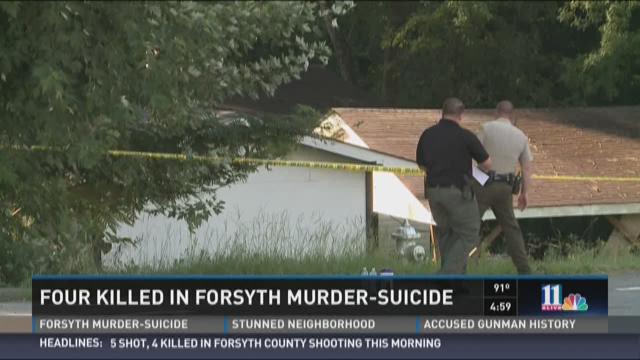 According to Forsyth County officials, the gunman called his mother in Dawson County and told her he had shot four people and was going to kill himself. The mother called 911.